Giving Financial Help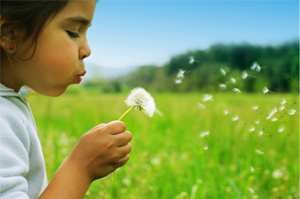 Have you thought about how Charitable Union supports our local economy? The majority of our budget goes back into the Calhoun County community. We know our support to our community is as essential as the help that we provide to our clients.
We believe that Charitable Union provides a meaningful way for people to donate personal items for the purpose of helping others and thus providing a direct expression of their personal values of caring for others.
Charitable Union's mission assists other public and civic social service agencies to help break the cycle of poverty.
Finally, by assisting struggling families with these needed items, their limited financial resources can be used for other basic needs such as food, rent and utilities.
Will you help someone in our community? The journey out of poverty starts here.
Here's how your funds will be used....
Provide support for our annual operations
Increase funding to purchase essential items that are needed but not donated
Expand client store shopping hours to accommodate working families
Implement an outreach program to assist rural and home-bound clients who need our services